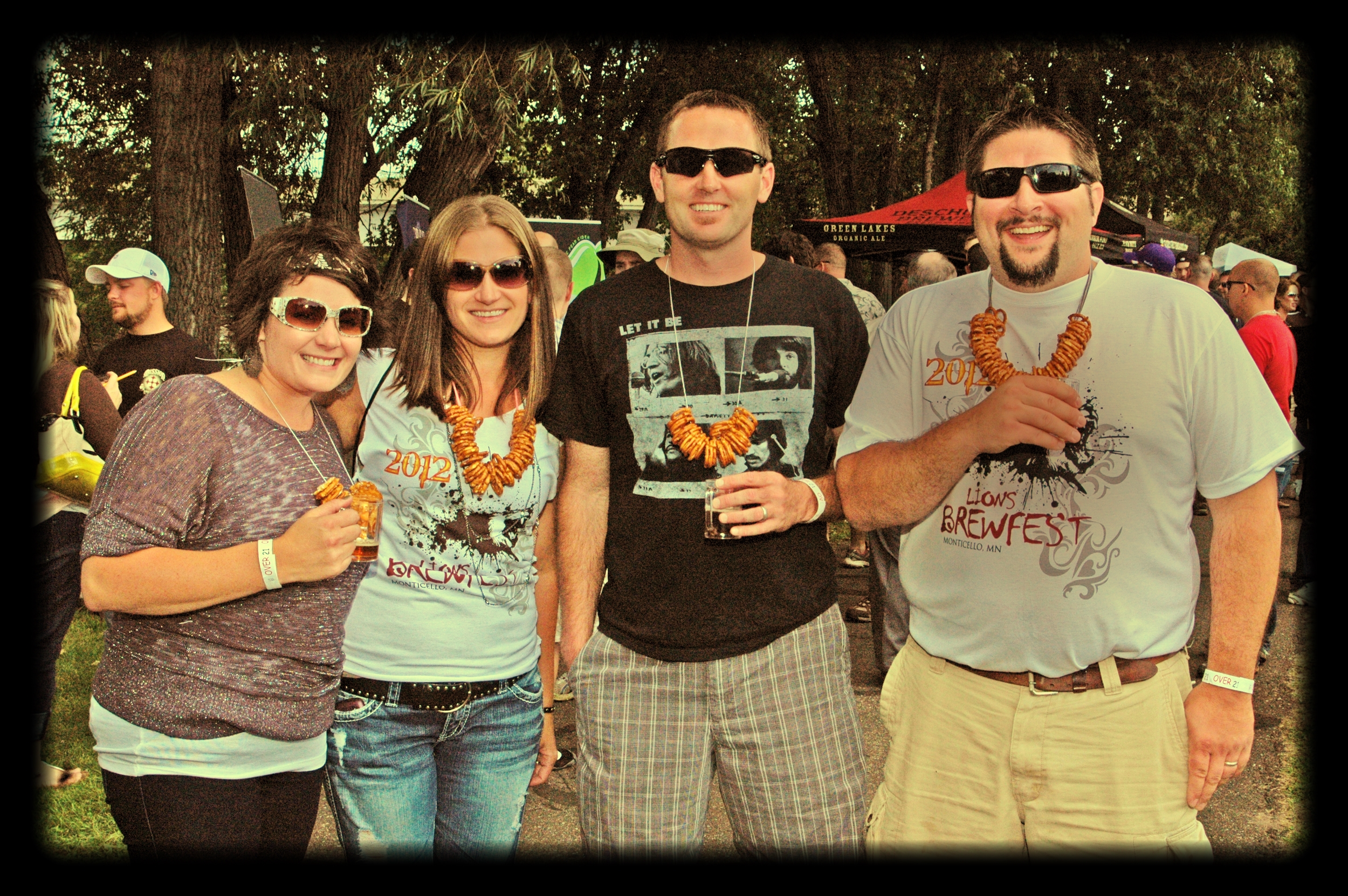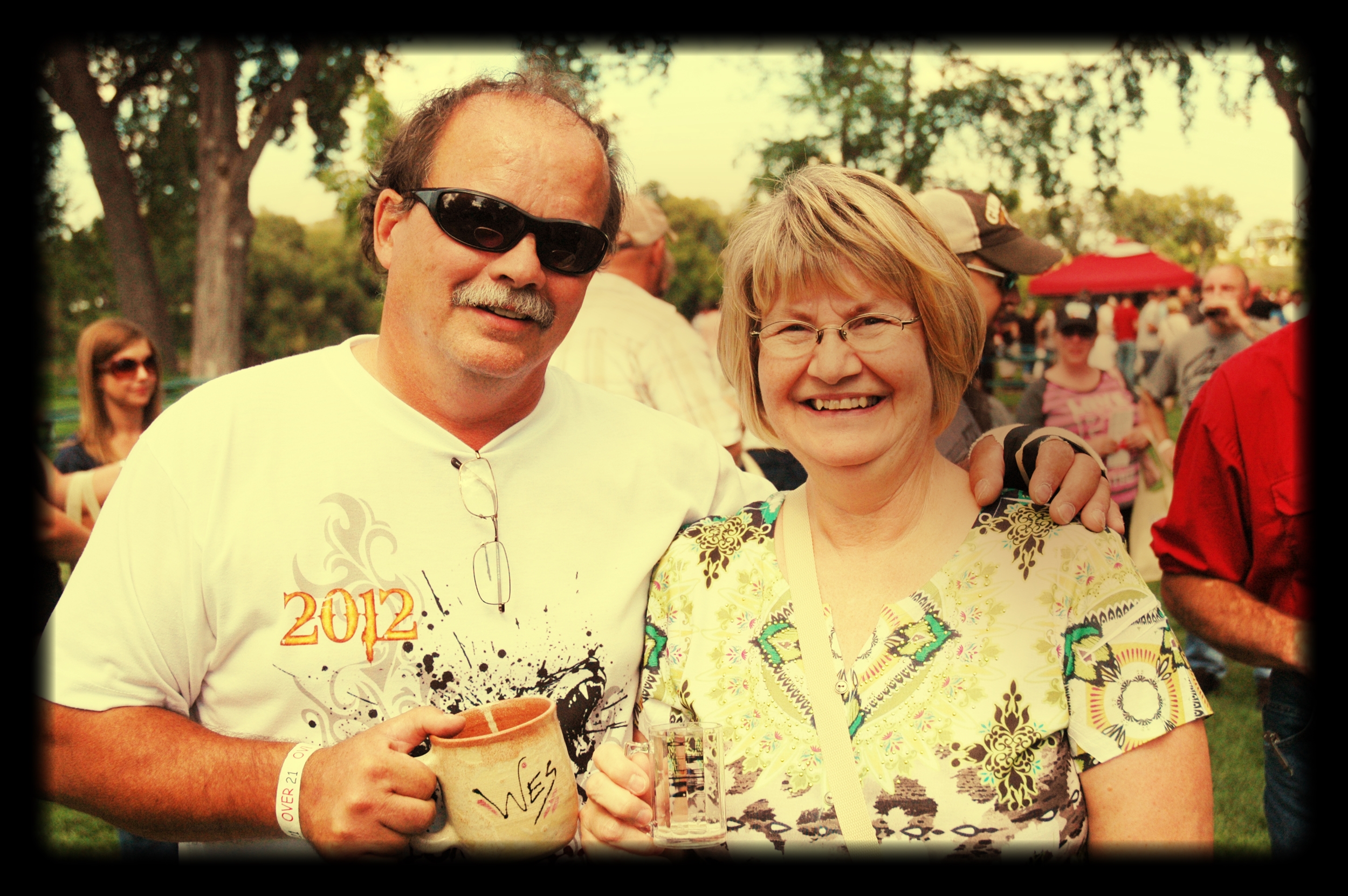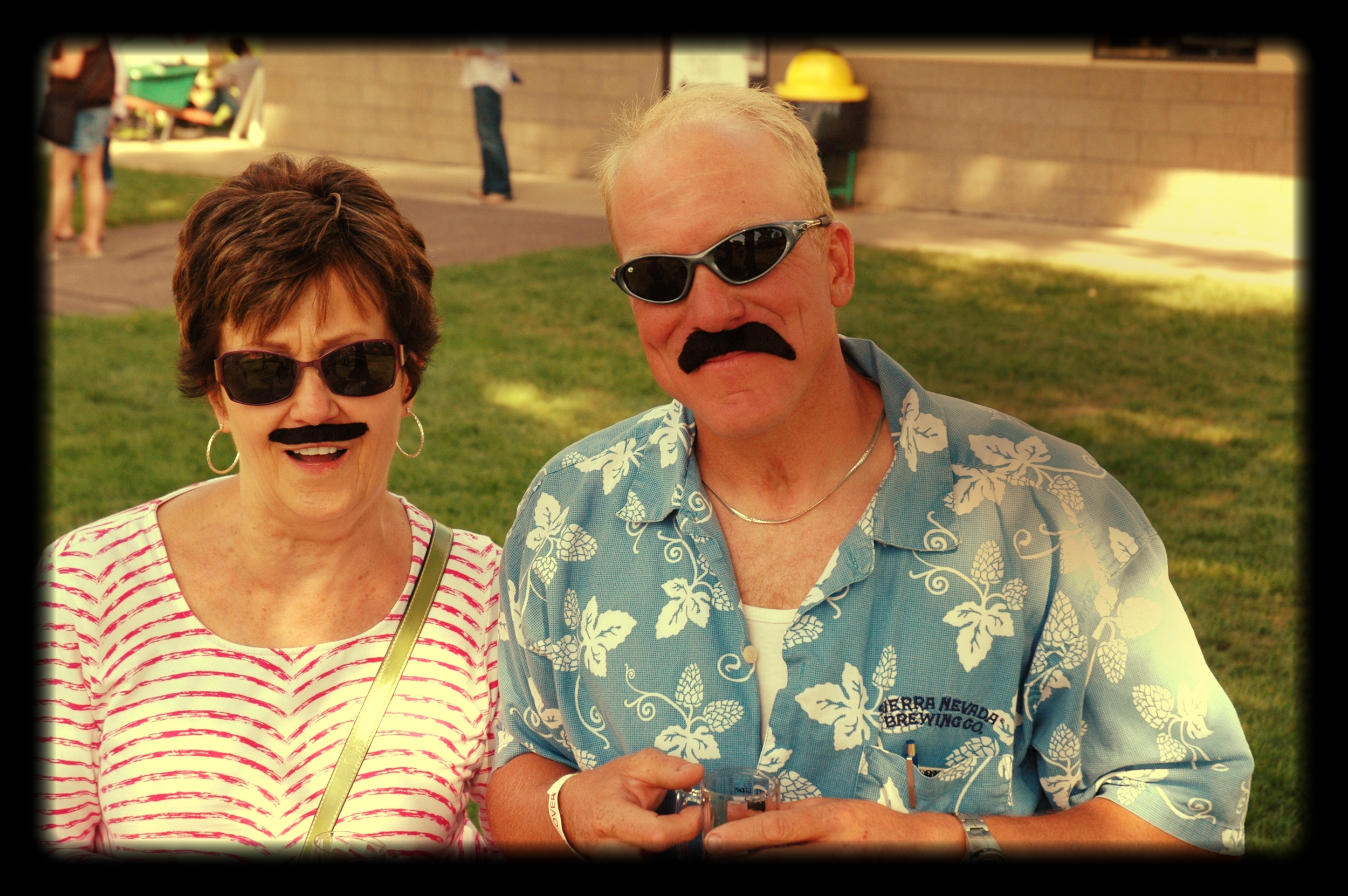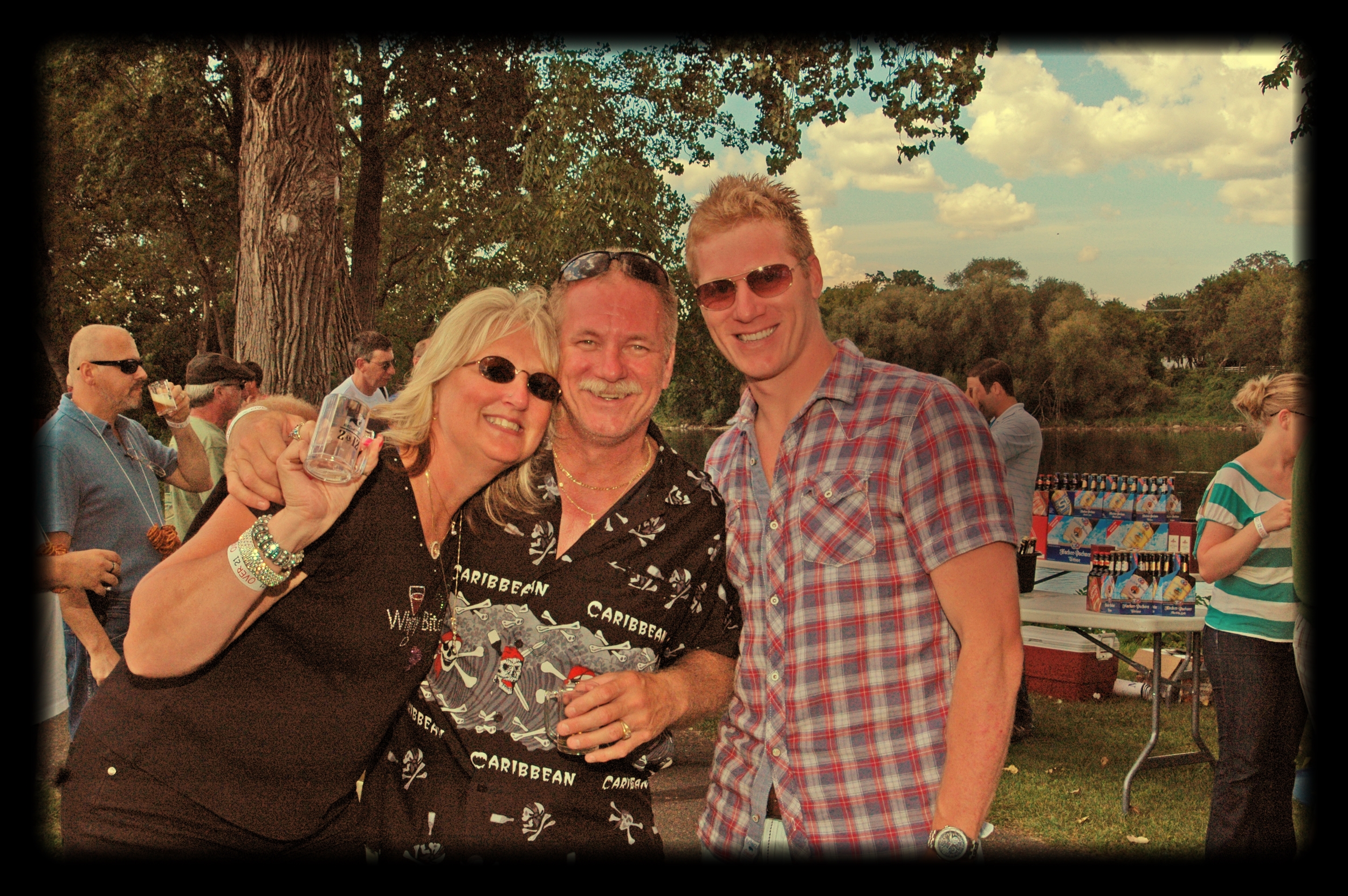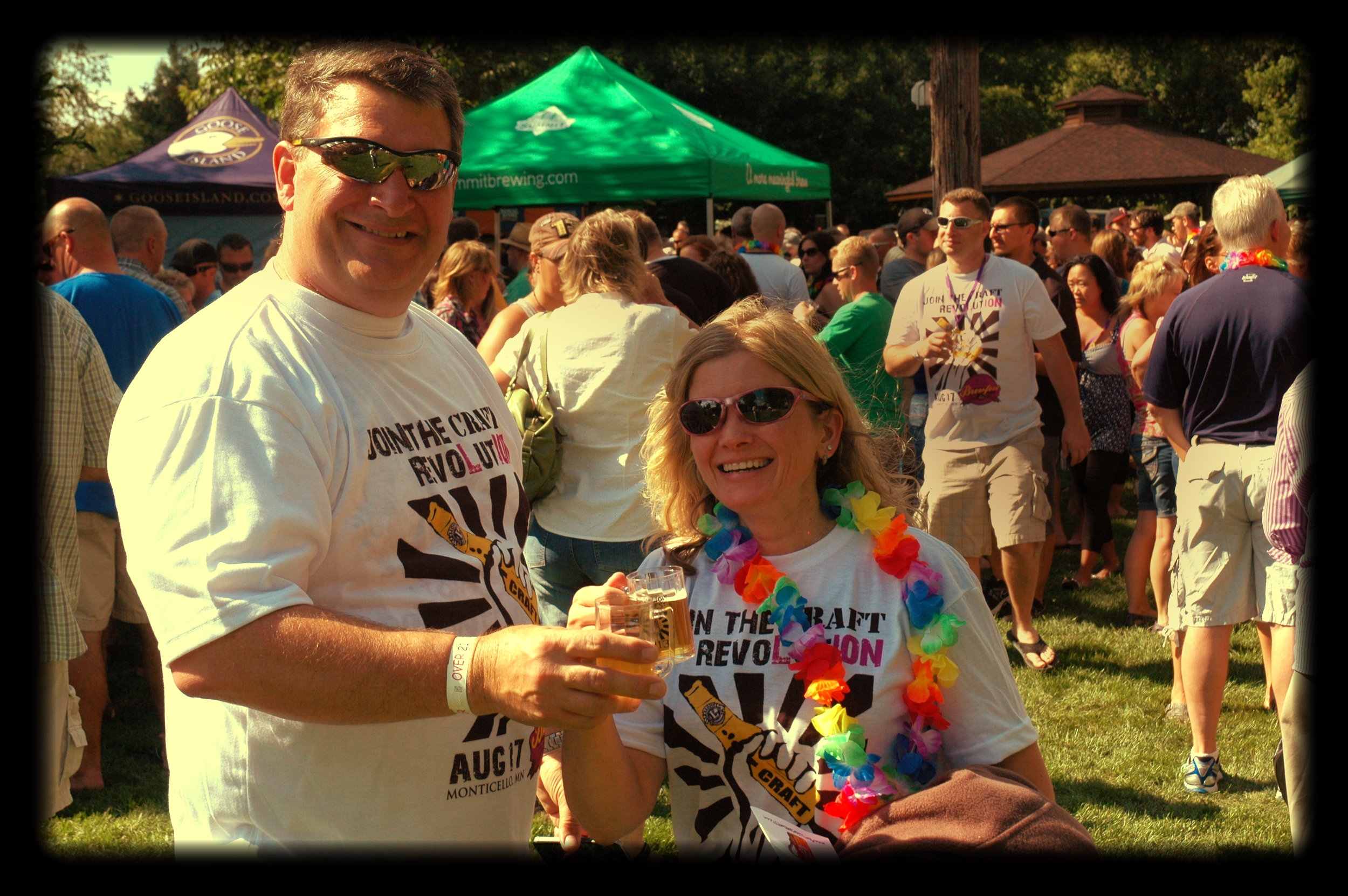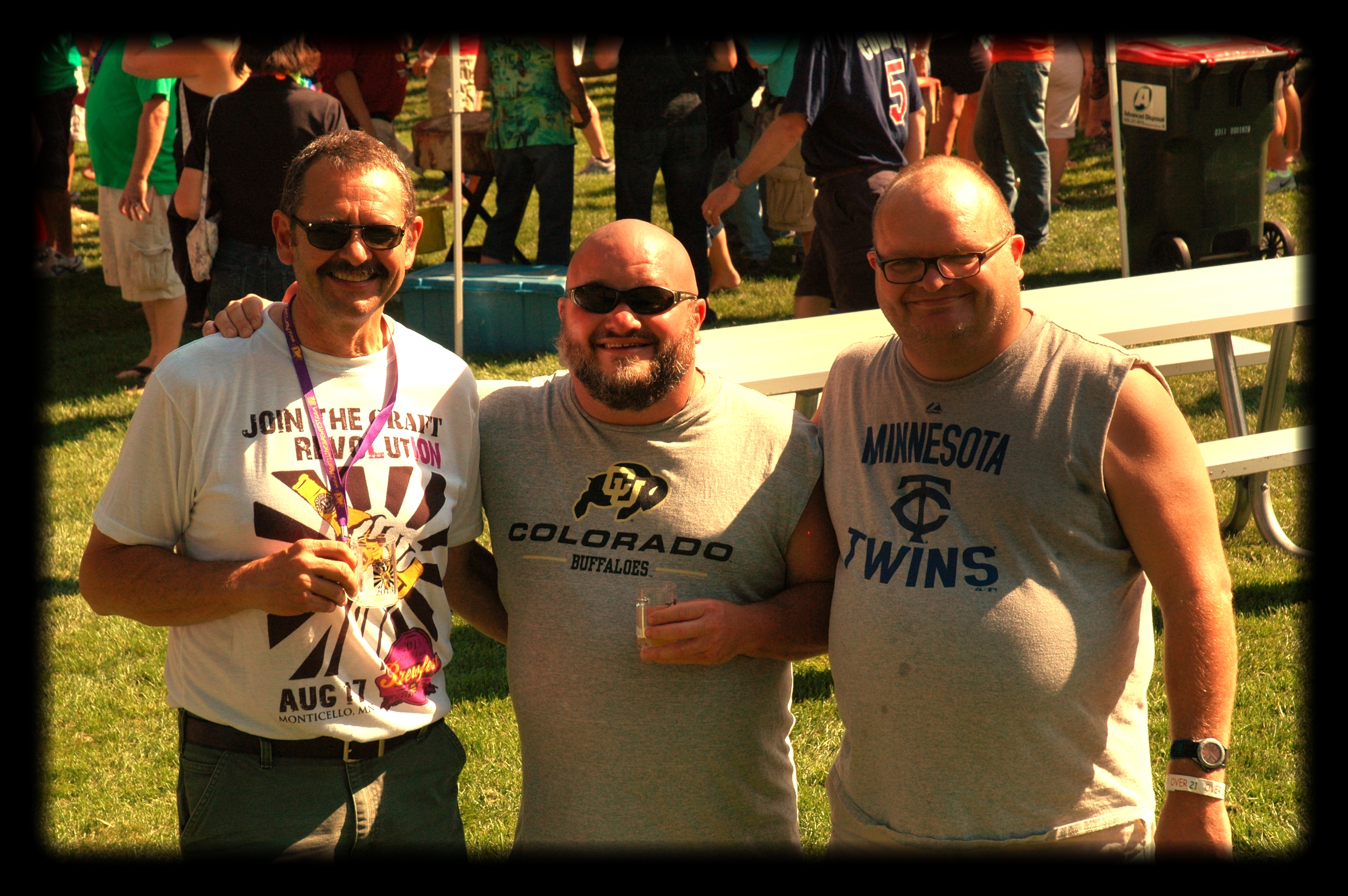 YOU are what makes this event so special!
The Monticello Lions Club would like to thank each and every attendee, sponsor, vendor, and brewer that comes out to support Brewfest. The community impact of the funds generated is amazing. From scholarships to food baskets, eyeglasses to planting trees, every dollar makes a difference.
THANK YOU!
Meet the Brewers
40+ brewers and their representatives are the backbone of Brewfest. Without them we are left with a beautiful park and 1500 thirsty people!
They are here to inform you about their unique brews, so be sure to ask anything you've been dying to know about beer!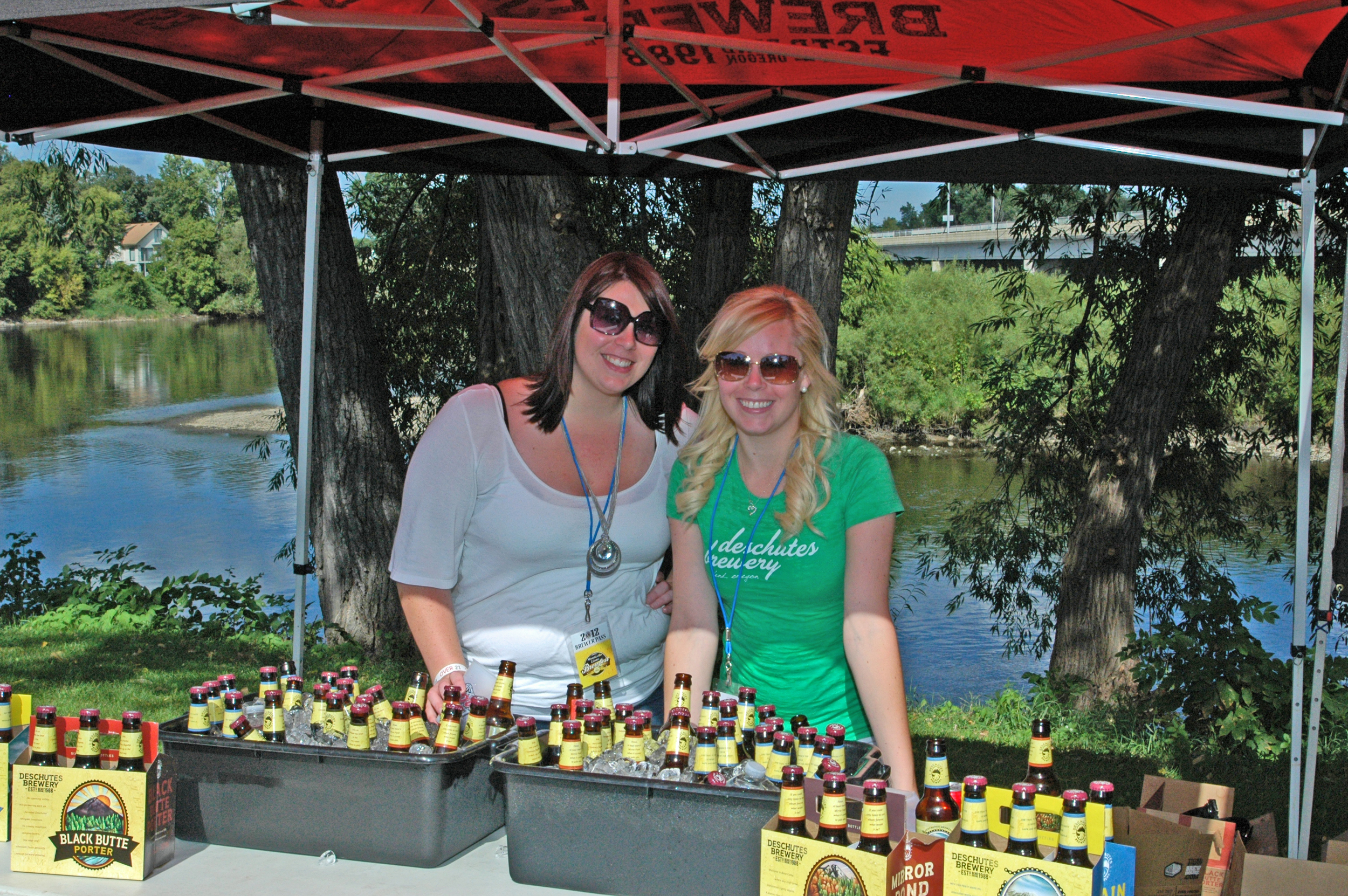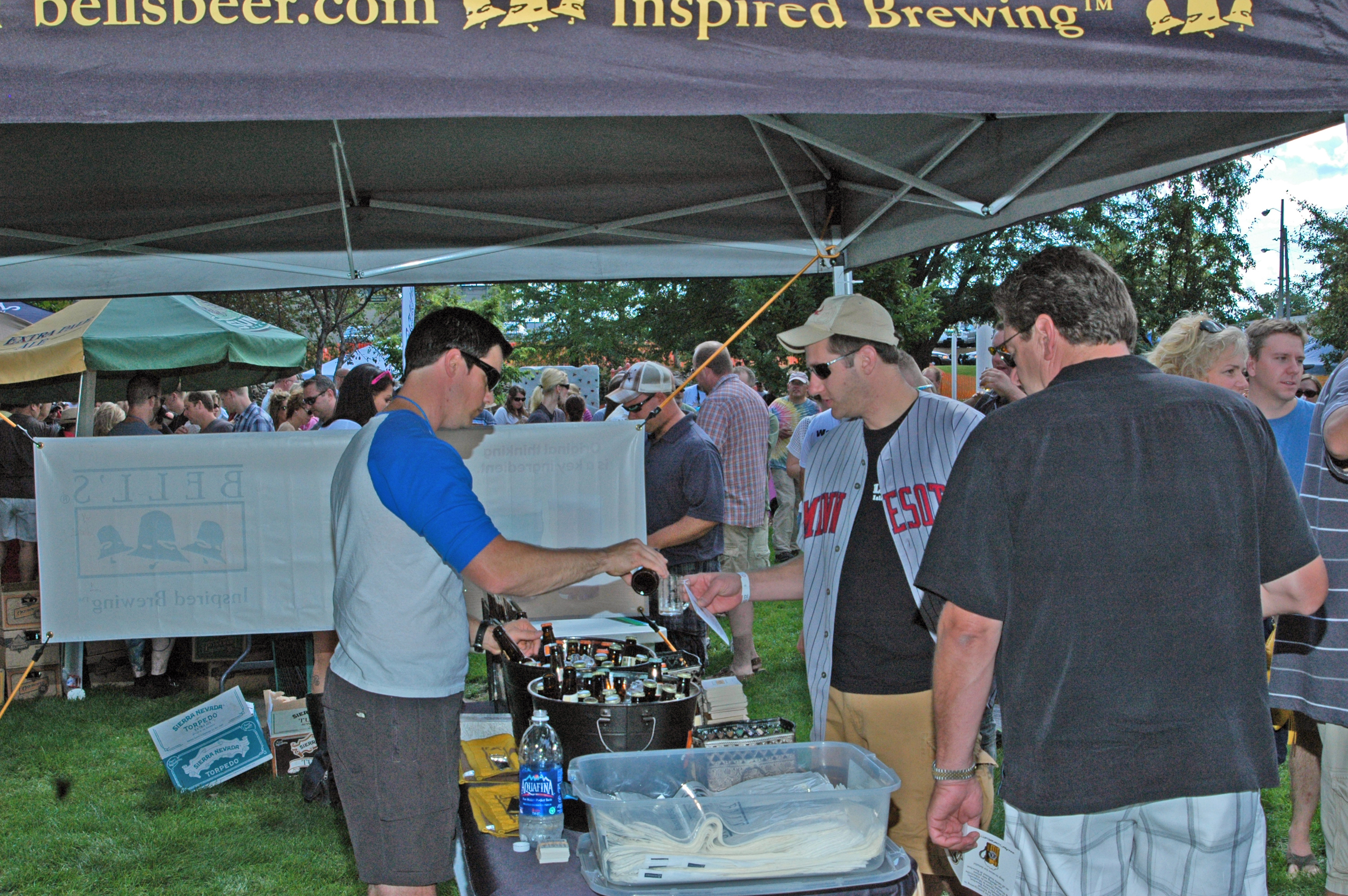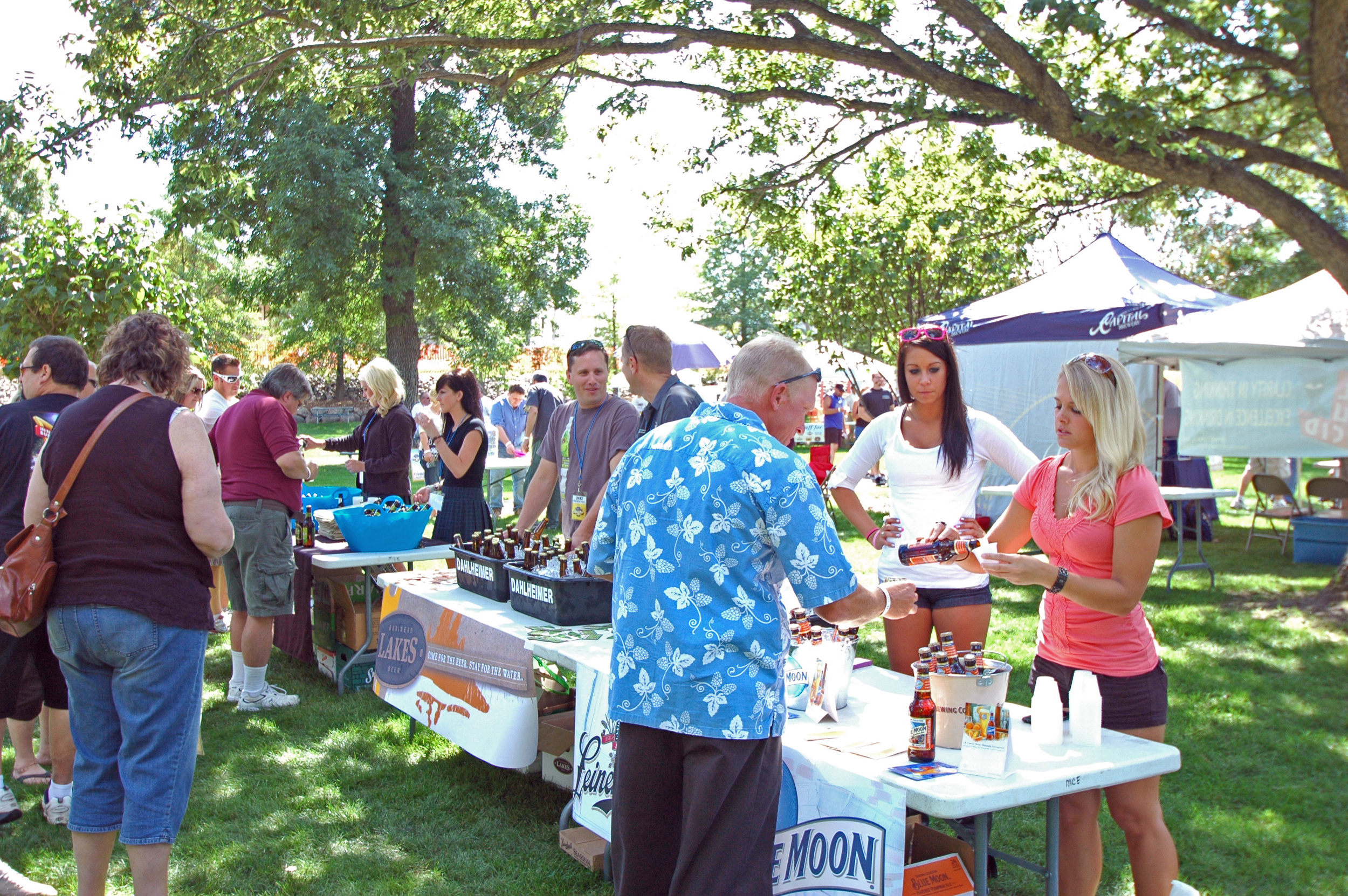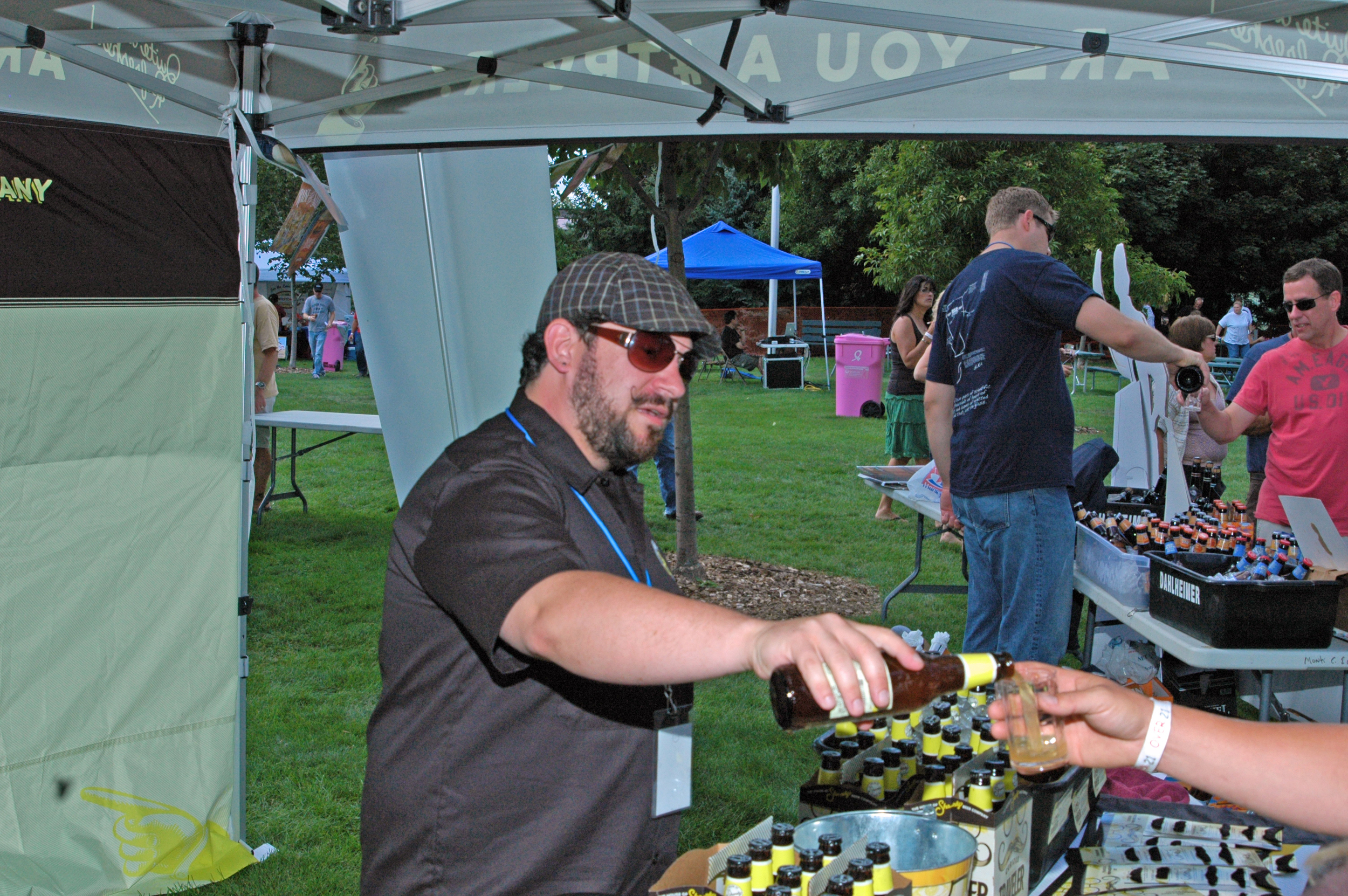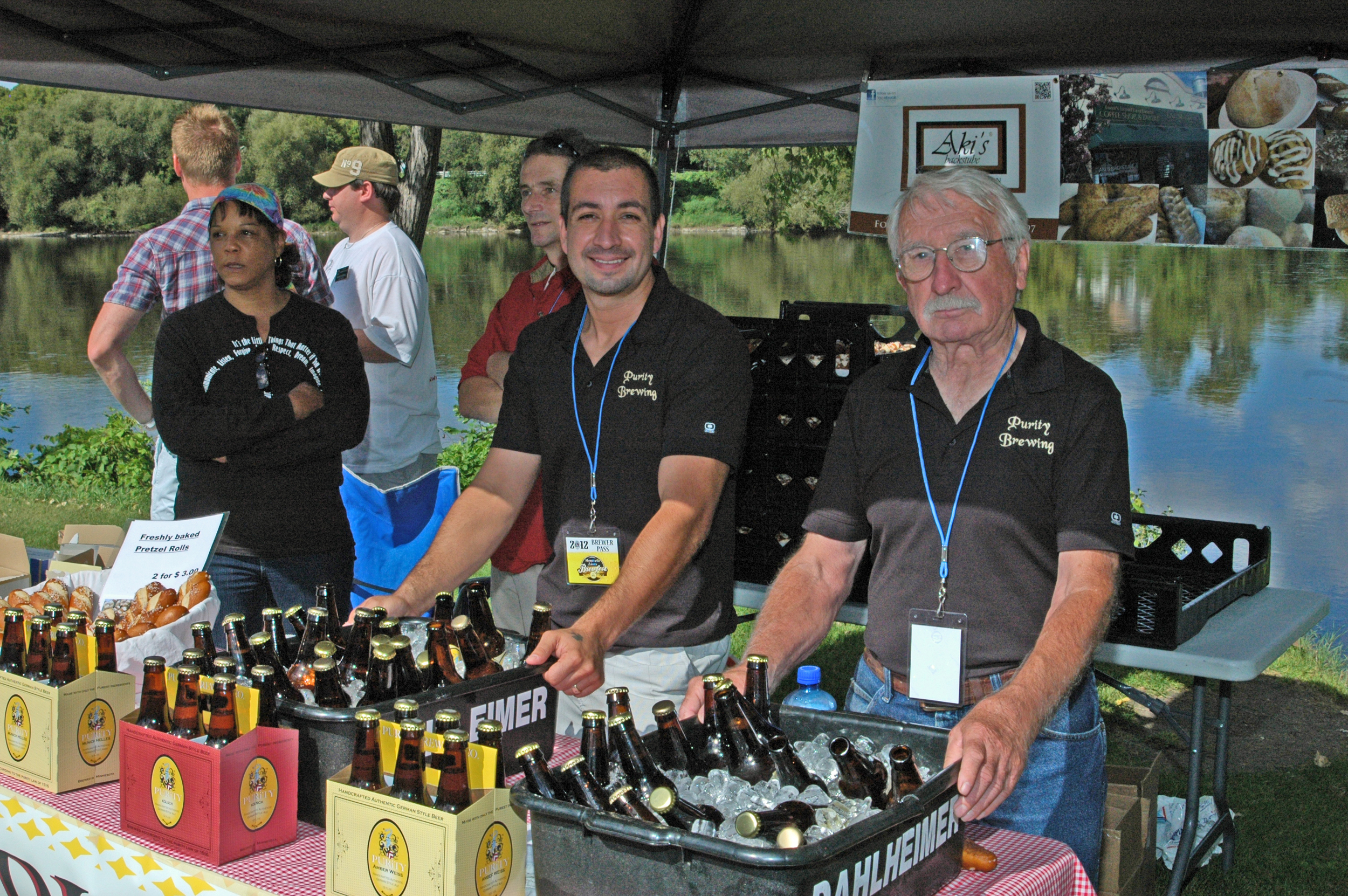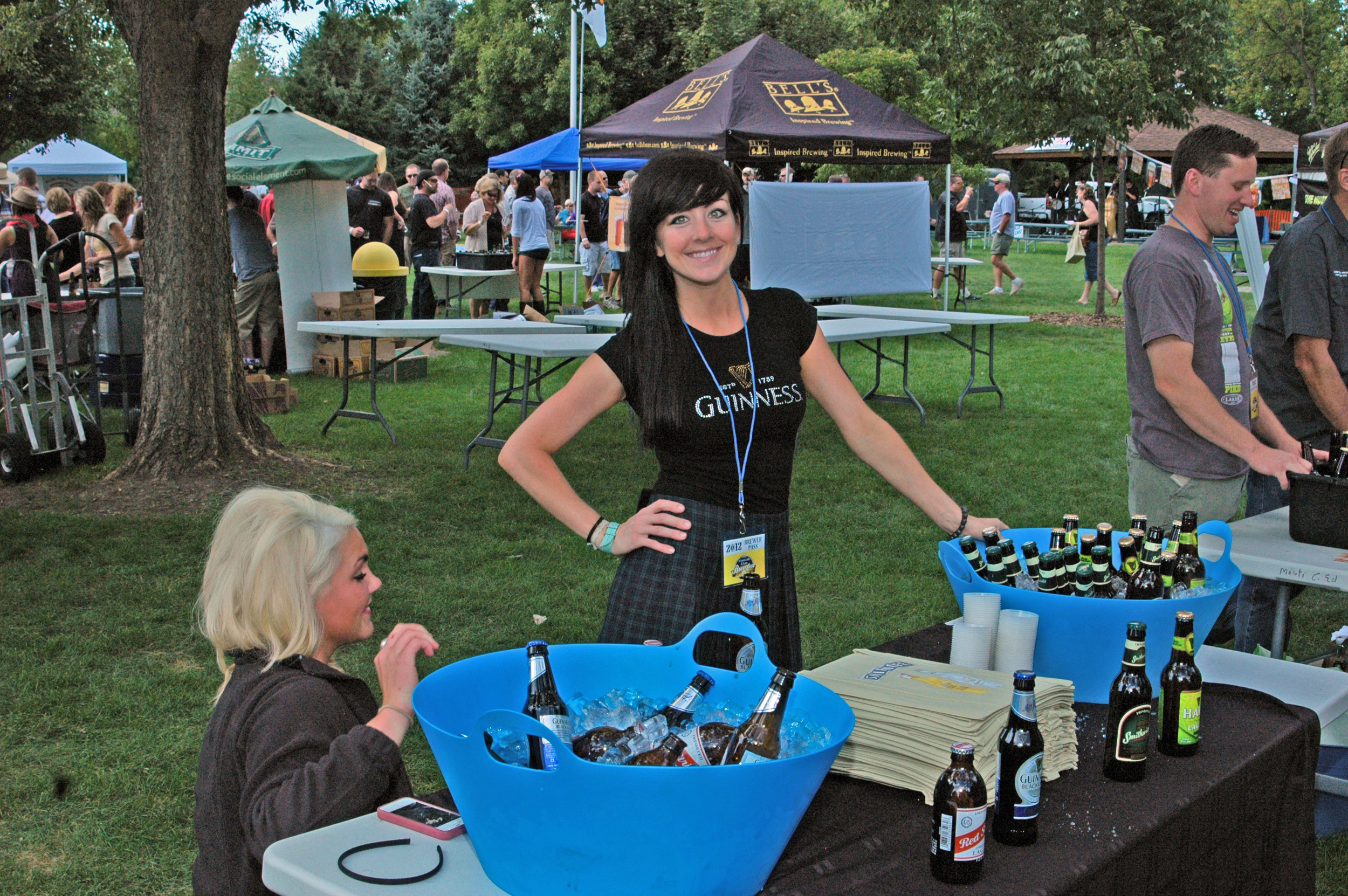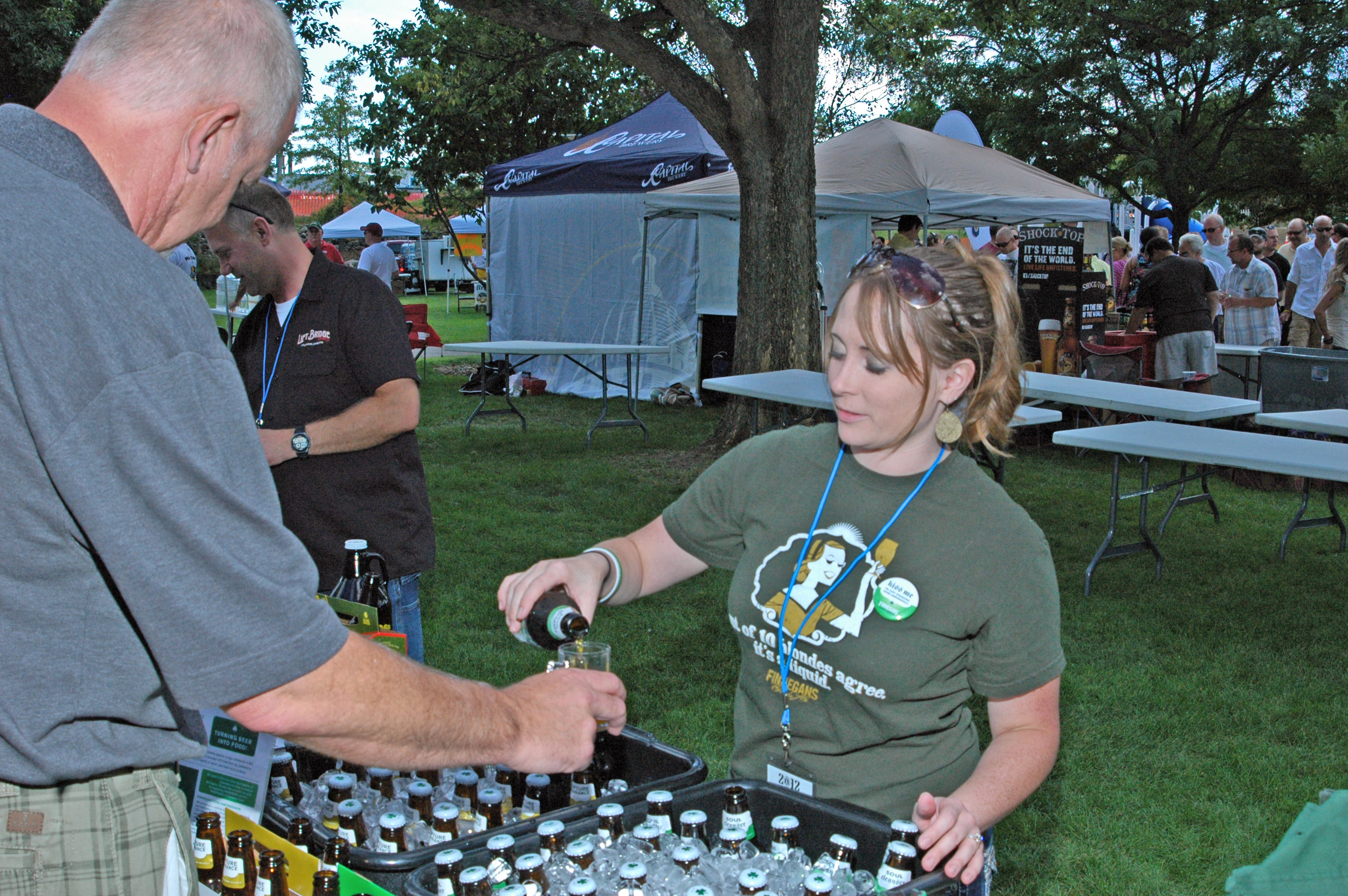 Thirsty yet?
With more than 200 different labels to choose from, you are sure to find a new favorite.
Reminder, we offer samples of select liquors and wines to have a little something for everyone!